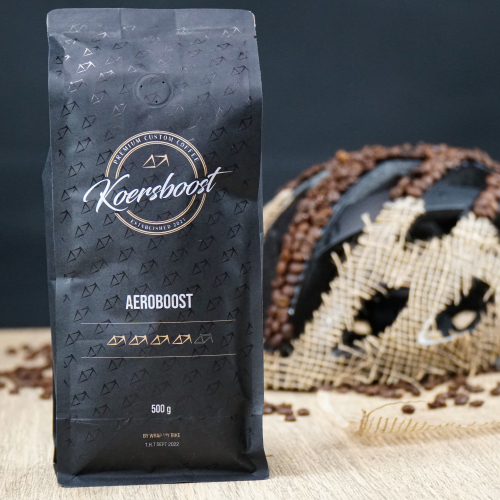 Coffee from cyclists for cyclists
December 2018, Wrap My Bike was created from a passion for bicycles and beautiful products. A passion that flows through all our veins in the body and which we share successfully reaching hundreds of thousands of followers worldwide.
We also love coffee very much. So much so that we suspect that our blood is now black instead of red 😜
And of course coffee and cycling go very well together. The search for a perfect cycling coffee started at the beginning of 2021. 8 months later, together with a local roaster, we found the perfect cycling coffee, called 'Koersboost'. The coffee for cyclists that is made locally, on a small scale and therefore super fresh. With an unparalleled taste experience, if we do say so ourselves!